1 tag
http://webdesign.maratz.com/lab/responsivetypograph... →
Responsive typography based on how far you are from the screen!
Distortion happens when light entering your lens is refracted, or bounced. While most people try to edit out these optical mistakes, Ben Alper magnifies the colors to create something of its own. Check out: Background Noise: Blending Film and Digital Distortion!
1 tag
dirtypixel: Interieur Bienale 2012 in Kortrijk, Belgium is happening right now!! Some posters from back in the day for your viewing pleasure :)
Watch
The Pomodoro Technique® is a time management method created by Francesco Cirillo in the 1980s that helps you accomplish what you want to do by transforming time into a valuable ally. Why is it so popular? Because it is easy to use, and most of all, because it works!
3 tags
Watch
In this movie filmed by Alice Masters for the Design Museum's annual Designers in Residence exhibition, Yuri Suzuki talks about his radio with a circuit board arranged like the London Tube map and his mission to demystify consumer electronics. (via Movie: Yuri Suzuki at Designers in Residence 2012)
2 tags
How to create a shitty brand →
designchick: Speaking of brands, this has been a topic I've been researching that has come up of lately. It's all about the story innit? Not that I advocate corporate manipulation but if you are going to do it, do it right yea?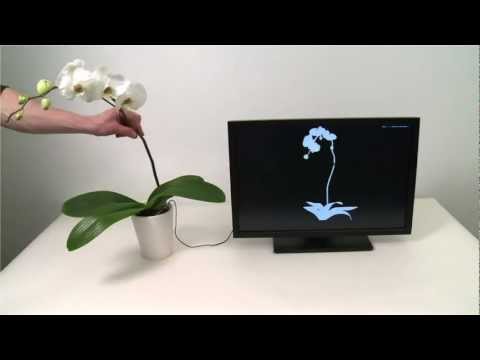 1 tag
Watch
Love the concept of this regenerating lamp. A 'poetic transformation through metamorphosis', with the wax symbolizing the cycle of death and rebirth of the object.  by merve kahraman
1 tag